REIKI – the ancient art of healing
Reiki (pronounced Ray Key) is a combination of two Japanese words Rei Ki meaning universal energy. Reiki is an ancient laying-on of hands healing technique that uses the life force energy to heal, balancing the subtle energies within our bodies, a Reiki practitioner serves as a vessel that supplies healing energies where they are most needed. Reiki's ki-energies flow out of the practitioner's body through the palms of the hands while they are touching the recipients body.
If you are sick and tired of feeling sick and tired Reiki is a gentle safe and anon invasive hands-on healing touch therapy which renews your vital energy and brings a deeply relaxing experience in just minutes.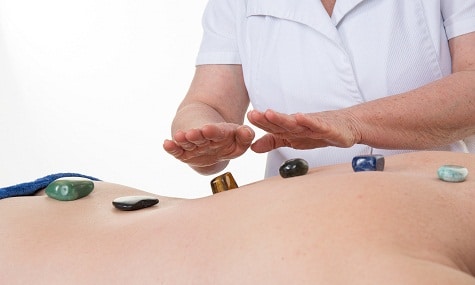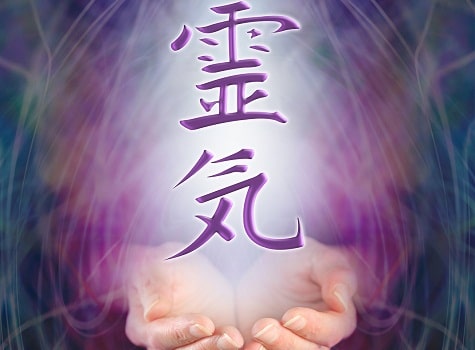 REIKI – For modern living
Even though Reiki has been around for a long time it is new to the western world and has never been needed more than at the times we are living in now – Reiki brings Good Health, Well Being and a sound mind.
Reiki deals with:
Emotionally drained or going through emotional problems
Healing a specific injury or various achs and pains
Discover the new, safe and proven way to enjoy renewed health and vitality with reiki. Results are guaranteed
Contact Now!