Marina Scott – a little bit about me!
I have been involved with Reiki since 2006 and have found it a life changing experience, and I try to apply Reiki's five principles or creed into my daily life, these are: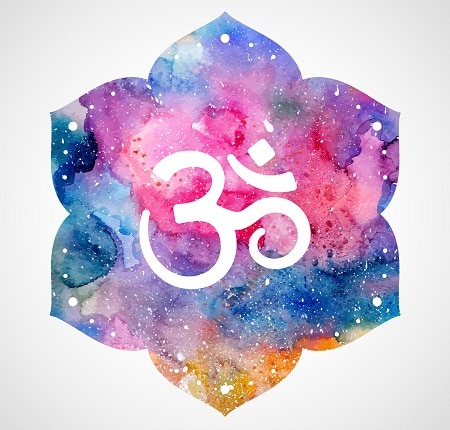 JUST FOR TODAY….
I will be slow to anger
I release the need to worry
I will work with integrity
I will honour every living thing
I will live with the attitude of gratitude
I am registered with:
UK REIKI FEDERATION AND INTERNATIONAL REIKI FEDERATION
I am fully qualified in :
Usui Reiki1,2,3 and Master
Karuna Reiki and Master
Sheichem Reiki
Egyptian (cartouche) Reiki
Tibetan Reiki
Discover the new, safe and proven way to enjoy renewed health and vitality with reiki. Results are guaranteed
Contact Now!