AVAILABLE TREATMENTS
REIKI
Reiki of choice, full reikitreatment laying on the reiki couch (if able)or chair for approximately 1 hour.
SHORT REIKI TREATMENT
Half an hour, head and upper body only.
CRYSTAL HEALING
Crystals placed along Chakras for balancing and on relevant treatment areas.
CHAKRA BALANCING
Half an hour lying on the couch, concentrating on the 7 chakras with or without crystals.
(Balancing can be very beneficial in balancing the body, mind and emotions)
AURA SCANNING
Approximately half an hour lying or sitting, aura is scanned for weaknesses or areas needing healing.
REIKI COURSES
(One to one)
REIKI 1, 2, 3
Master
Karuna and Karuna Master
Gift vouchers are available.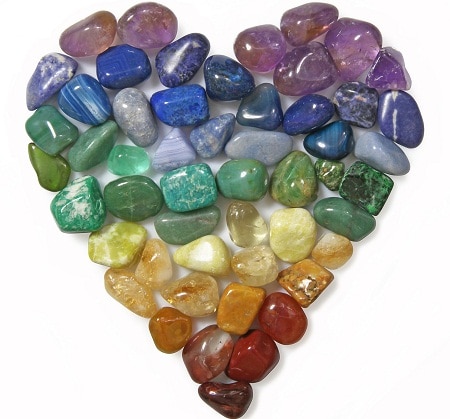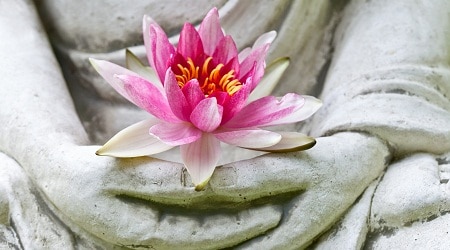 Discover the new, safe and proven way to enjoy renewed health and vitality with reiki. Results are guaranteed
Contact Now!